Our Backyard pod range isn't only the perfect solution for your home office, but it's a great value add to your property overall.
In today's market, buyers are prioritising dedicated offices spaces making your house a standout in the crowd.
National Managing Editor of Domain.com, Alice Stolz, wrote about her life-changing decision to install a pod in her backyard.
She wrote "the magic of transitioning from the house to 'office' on days when I work from home cannot be overestimated,".
She also wrote "Of course, like many homeowners, adding value to my property is always at the front of my mind. The surge in buyers searching for studios and extra office space soared during the pandemic and remains keenly near the top of many buyer's wish lists."
With Australia's demand for home-offices on the rise, your investment in a Backyard Pod will hold well into the future.
Did you know that you can also claim it as a working from home tax deduction?
Consult your accountant to make sure you have all the details in place to enjoy the tax benefits of investing in a Backyard Pod.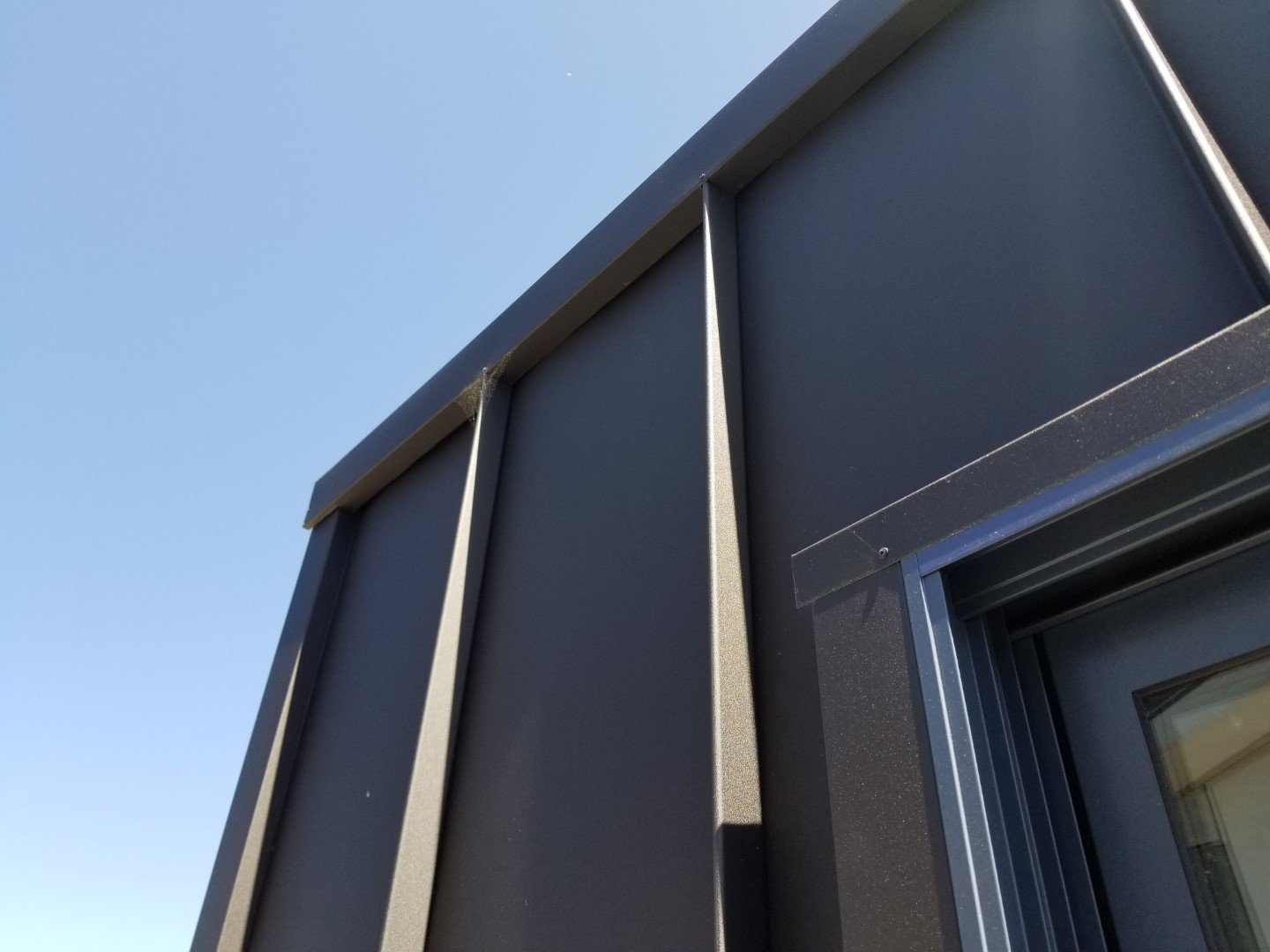 Consult us today for a pod quote > request a quote