This is a question we are asked each and every day. The most recent changes to the Building Act 2016 have now, in some circumstances, made the approval process more streamlined, but in others not assisted at all.

In general, buildings supplied only (as opposed to being supplied and installed) by Rainbow Building Solutions up to (and including) 36m2 in size can be built without a building permit. Note this is a building permit, not a planning permit or plumbing permit.
We find in many, many instances that a council planning permit is still required, and in nearly all cases a plumbing permit is required. Even once you have a planning permit a building permit may still be required, depending on the location of the proposed building in relation to your boundary and any existing buildings.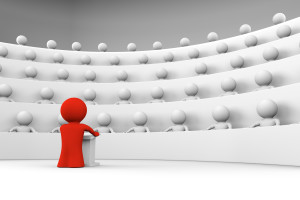 Planning requirements vary from council to council, from street to street and block to block. Rainbow are extremely experienced in interpreting the relevant sections of the planning schemes to ensure you can achieve the garage you want in the spot you want with minimal of fuss.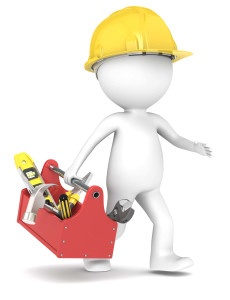 If you choose to have Rainbow supply and install your new garage or shed, then we can potentially build any size structure without a building permit. The reason as to why this is the case is because Rainbow is a licensed builder. However, a planning and plumbing permit may still be required (read as more than likely).
Owner Builder
If you still would like to build your new Rainbow garage yourself that is larger than 36m2 you will have to apply for an owner builder license and engage a building surveyor willing to take on owner builders. The legislation is pushing more and more people towards engaging licensed builders to undertake building works.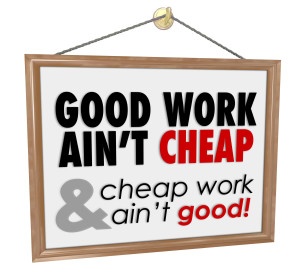 Where to Now?
For your peace of mind, wouldn't you want someone with years and years of experience in Tasmania building your brand new garage, taking care of the council process for you and presenting you with a fantastic finished product at the end of the day? To find out more, please request a quote and let Rainbow take the care of the hassle.